I created the Real Wedding Workshop to prepare you for real wedding situations. I give you the tools to build strong relationships with your clients, and even other vendors. I will even take you along on a live shoot so you can see how I work with my couples. Whether you are just starting to build your business, or you have been in the industry for a while, this course will help you.
So, I am inviting you into my living room...
Come on in!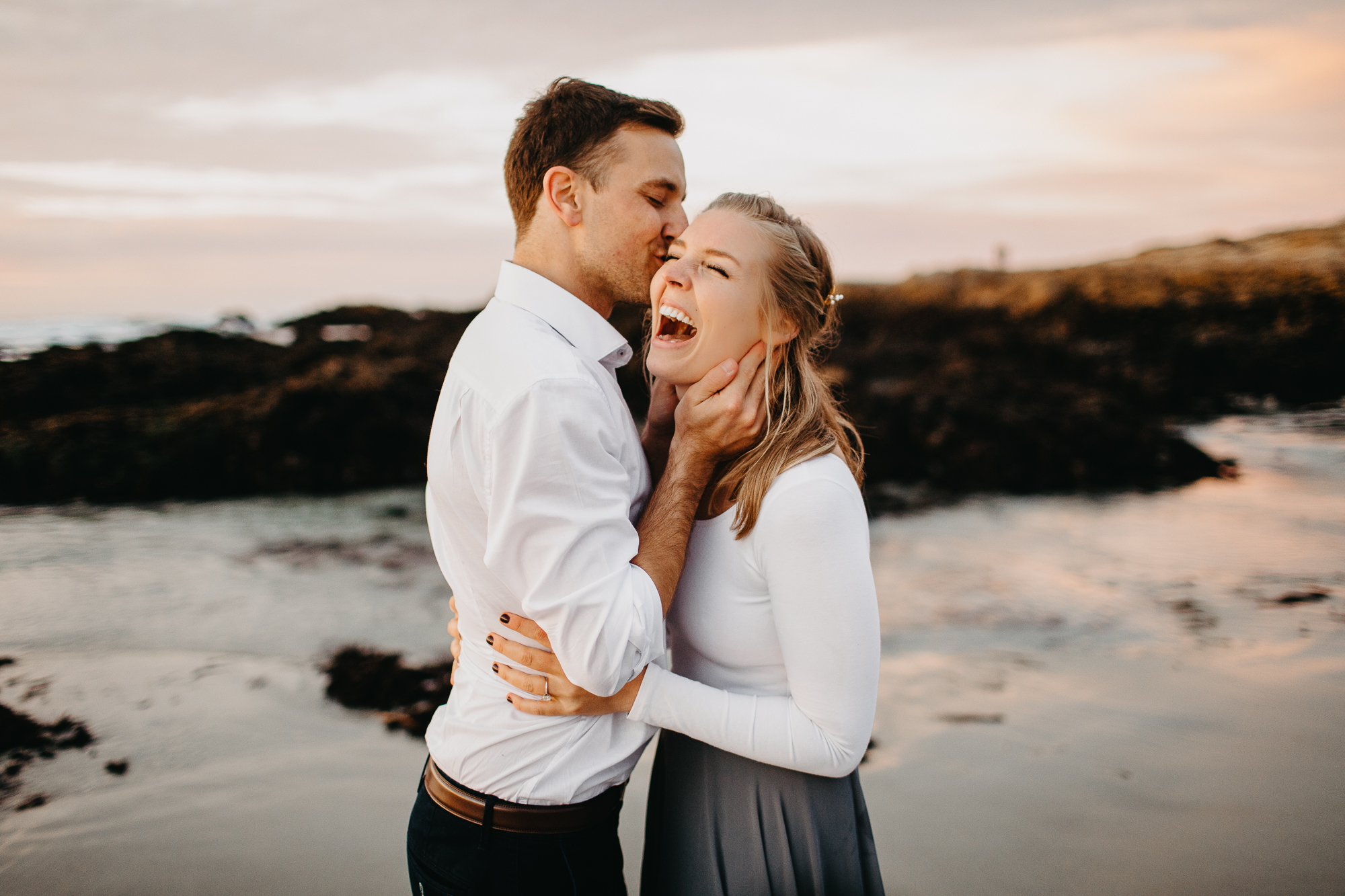 Questions about the
Real Wedding Workshop?
Shoot me an email and lets see if I can help!